Qi Fast Wireless Charger
Charge your smartphone in a flash without cables. The Solo wireless charger was manufactured to match the higher standards in wireless charging technology and is faster than other chargers in the market.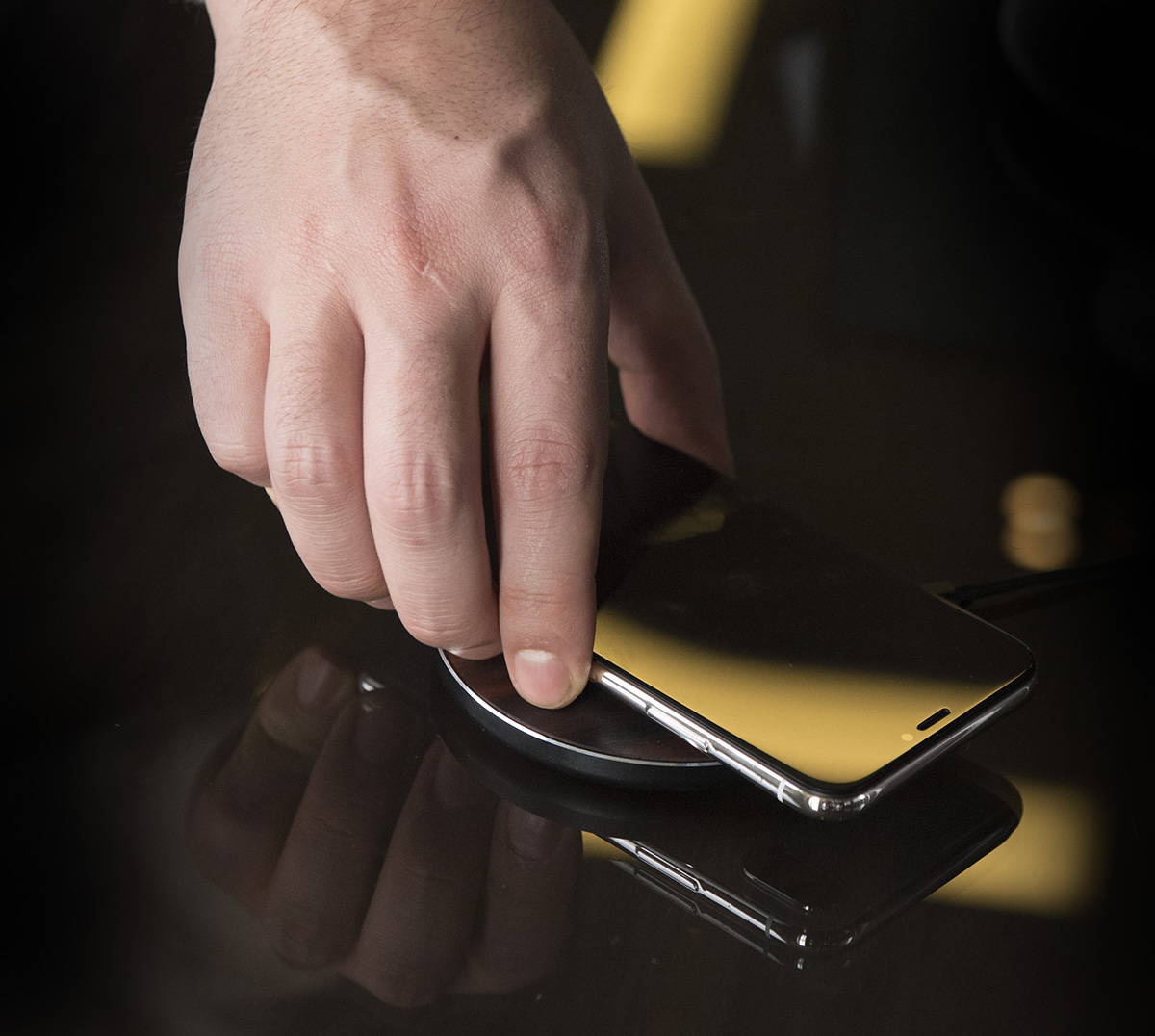 The Solo wireless charger is embedded with top-class electronics that assures maximum efficiency while charging your smartphone. With built-in foreign object detection (FOD) and superior temperature control, it is optimized for the ultimate user experience.