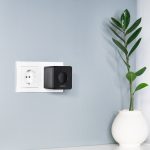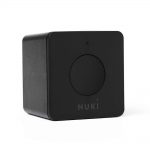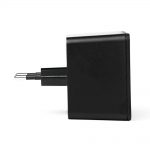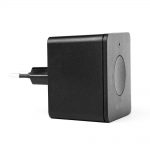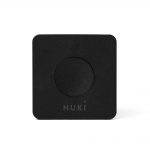 Nuki Bridge
Abrar Nawaz Shaik
Connects via Bluetooth  

(Smart Lock) & Wifi (home network).

Control Button

 and LED Status Display.

Integrated power unit 

for 230V power outlets.

The maximum distance 

between Nuki Smart Lock and Nuki Bridge ‹ 5m.
The Nuki Bridge brings your Nuki Smart Lock online, so you can manage and control it remotely with the Nuki app anytime and anywhere.
Remote unlock
Open for a handyman, dog sitter or deliveries, even if you are not at home.
24/7 control
Stay in perfect control of who came or left home while you're at work, on the move or on holiday.
Smart Home Integration
Connect your Nuki with other Smart Home Services to make your life more convenient.
We ship to