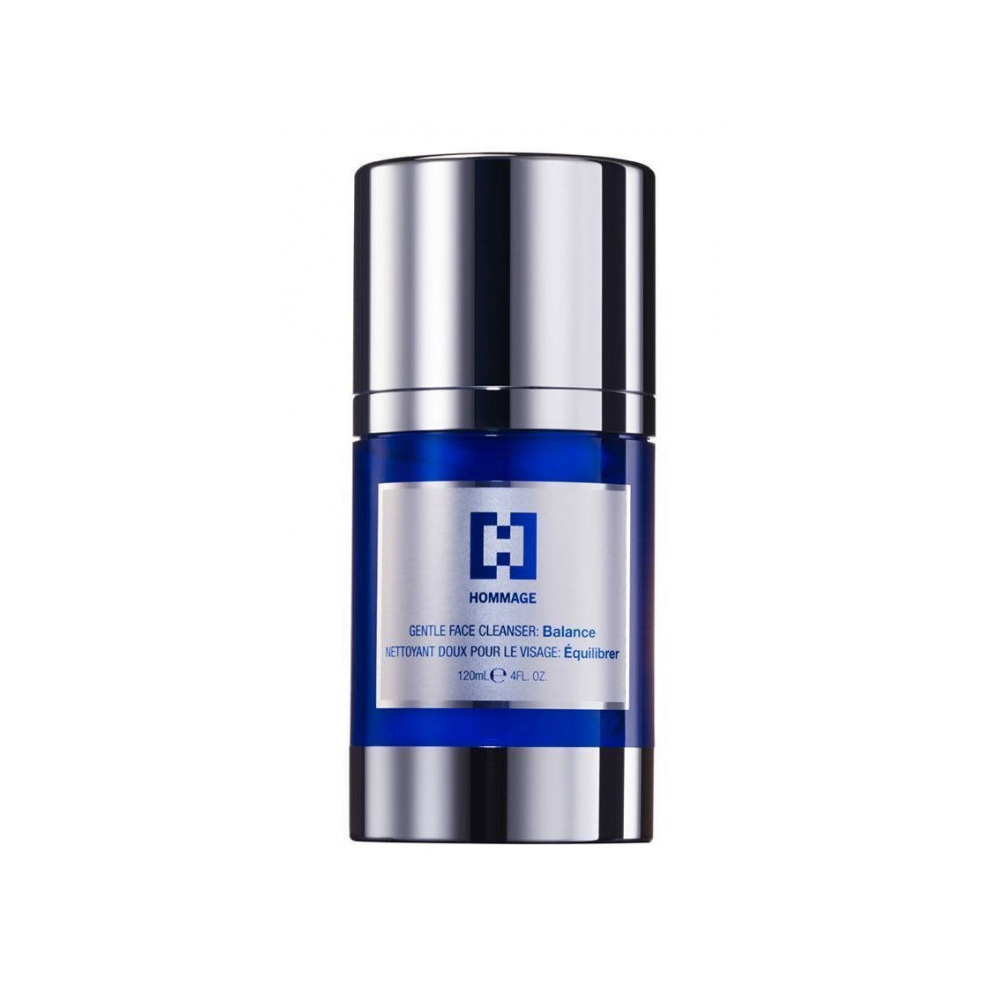 Hommage Silver Label Gentle Face Cleanser Balance
Abrar Nawaz Shaik
Formulated for sensitive skin in mind, HOMMAGE'S Silver Label Gentle Face Cleanser, BALANCE, boasts only natural, hypoallergenic plant extracts so as to not irritate your skin.
Its anti-inflammatory agents work to soothe any irritation caused by shaving while the essential oils and moisturising agents will leave your skin impurity-free with a pearly glow, all the while leaving your skin's natural moisture barrier intact.
(120ml Home Size)
5 in stock
BENEFITS
Designed specifically for sensitive skin, HOMMAGE's Silver Label Gentle Face Cleanser, BALANCE blends hypoallergenic cleansing agents with proactive soothing ingredients for a solution that is both preventative, remedial and sure to leave you with a smooth complexion.
INGREDIENTS
MELISSA OFFICINALIS LEAF EXTRACT essential oils, anti-inflammatory, hypoallergenic FUCUS SERRATUS EXTRACT strengthens moisturizing agents within the skin .
HOW TO USE
Begin with a quarter-sized amount of the PH Balanced cleanser Purify and lukewarm water to produce a light foam. Massage gently on to your skin to flush out impurities, rinse and pat face dry.
We ship to