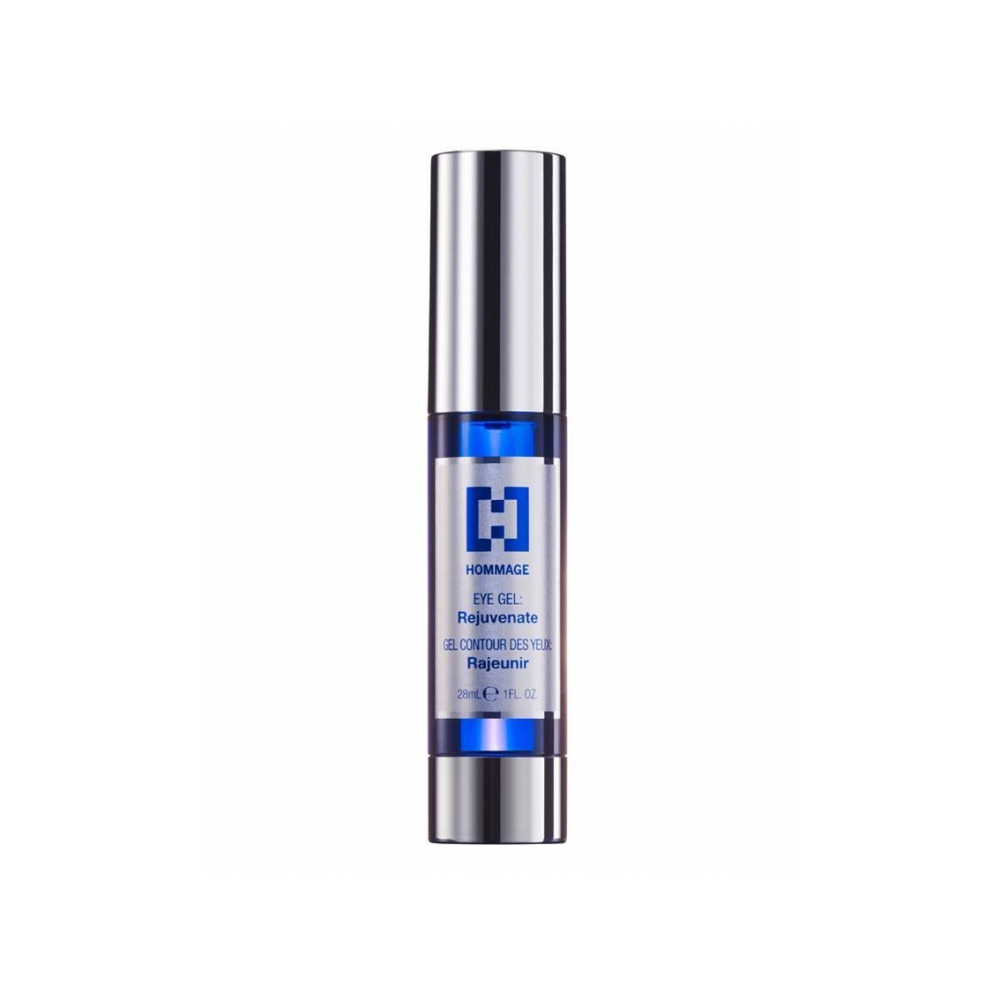 Hommage Silver Label Eye Gel Rejuvenate
Abrar Nawaz Shaik
The skin beneath the eye is where your skin is thinnest. It is for this reason that when you are tired and run down, signs of fatigue and stress show firstly here.
To ensure sufficient circulation, keep this delicate part of your face refreshed and flexible and allow our eye gel to reduce the bags with its astringent compounds that naturally lifts and tightens the skin.
(28ml Travel Size)
5 in stock
BENEFITS
The eyes are often the biggest traitor when it comes to ageing. The HOMMAGE eye gel helps combat signs of ageing and fatigue with its extra-rich moisturising formula that plumps the delicate skin beneath the eye while treating sebaceous gland damage. Moreover, this treatment restores firmness and is free of parabens, fragrance and colours to not aggravate one of the most sensitive parts of your face.
INGREDIENTS
"DIPOTASSIUM GLYCYRRHIZATE acts as an anti-inflammatory , anti- allergic PEG-32 binds moisture to the skin, improves skin barrier protection, and will leave your skin with a pleasant silky texture.
HOW TO USE
Apply a small amount onto dampened skin and massage gently. Rinse thoroughly with tepid water and pat dry. Especially suitable to soothe and calm sensitive and normal to dry skin.
We ship to