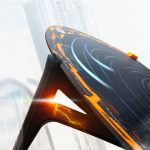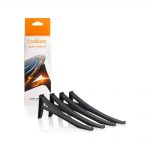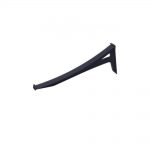 Anki Overdrive – Accessory – Bank Turn Kit
Christine Cristobal
OUT OF STOCK
OUT OF STOCK
With the Bank Turn Kit, build awesome angled turns into your tracks. Race around these turns at faster speeds and pull some serious G-forces!
Out of stock
What makes Anki OVERDRIVE the world's most intelligent battle racing system? Tech so advanced, it feels like the future. Each Supercar is a self-aware robot, driven by powerful artificial intelligence (A.I.) and equipped with deadly strategy. Whatever track you build, they'll learn it. Wherever you drive, they'll hunt you down. The better you play, the better they become. Whether you battle A.I. opponents or friends, your tactical options are unlimited. And with continuous software updates, the gameplay always stays fresh. Customize weapons. Swap out cars. Build new tracks. its easy to pick up, and nearly impossible to put down. The future of play has arrived.
BATTLEFIELD
The Anki bank turn kit is easy to clean. The Anki Overdrive Accessory Bank Turn Kit takes racing battles to another level. It includes four bank turn pieces that let you create multiple track designs. Furthermore, it provides incredible angled turns for better practicing your skills and defeating your friends on the battlefield. The Anki bank turn kit is extremely easy to maintain.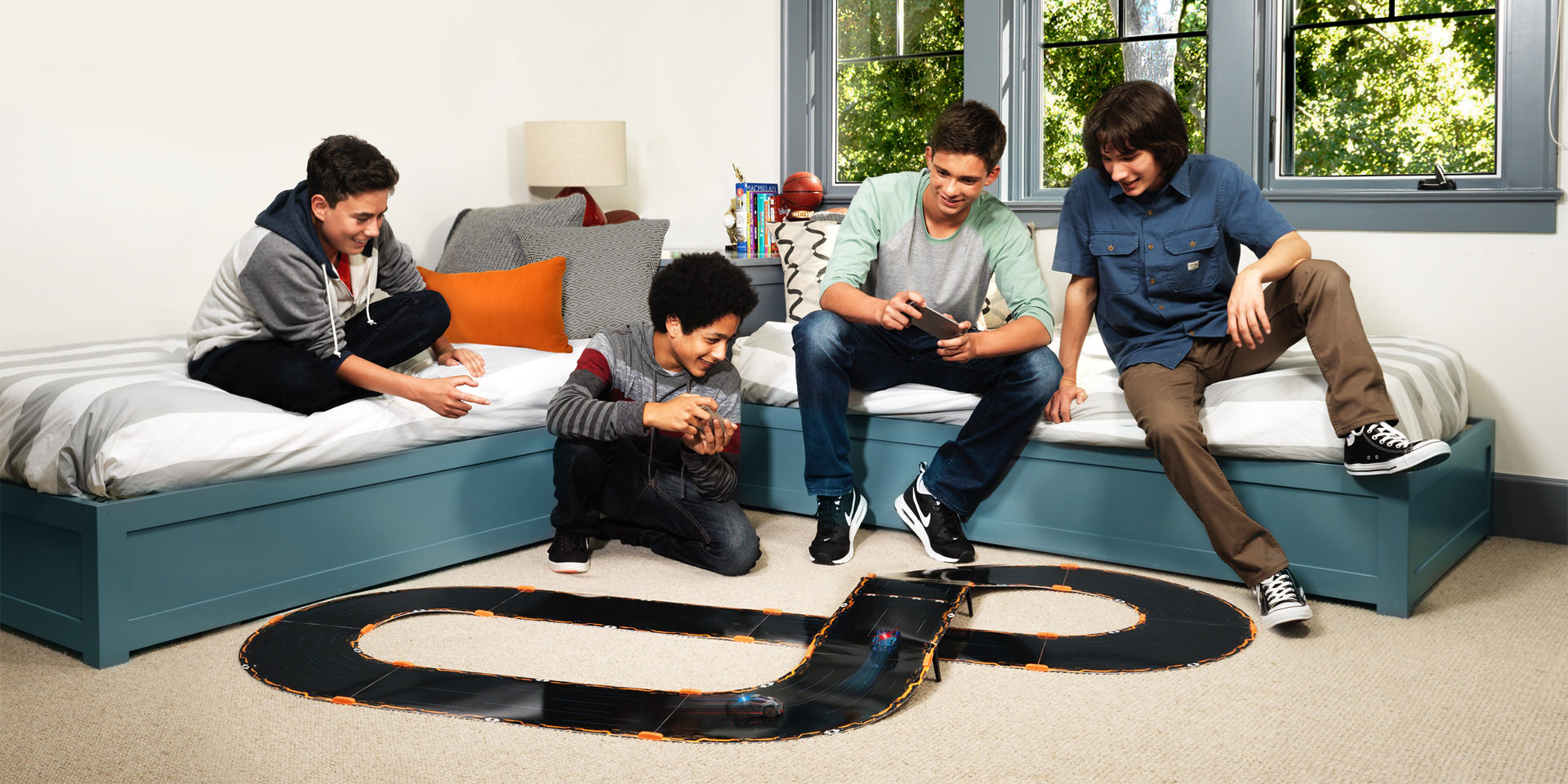 EXCITING CHALLENGES
Anki Overdrive Bank Turn kit lets you build fantastic lifts and lift-offs for fascinating racing experience. This bank turn pieces add challenging twists to the tracks, thereby making the race more exciting.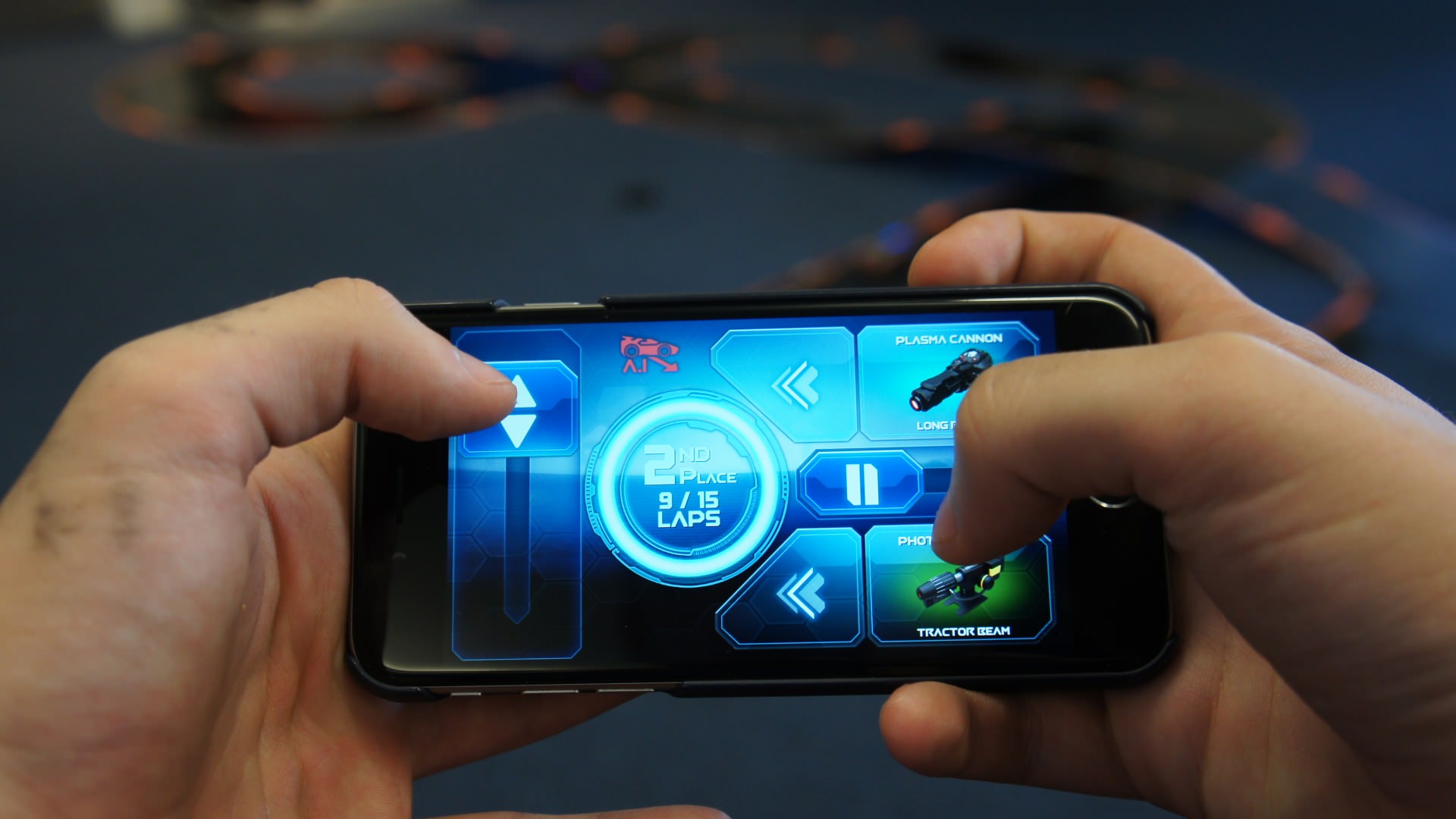 USER-FRIENDLY DESIGNED
Anki Bank Turn kit is extremely easy to set up, just open the starter kit and build your battle track. Additionally, if your track becomes dirty, you can use a fiber cloth to clean the surface.
We ship to