Funko Pop
Funko Pop! Ad Icons McDonalds Pumpkin McNugget 2021 NYCC Exclusive Figure #145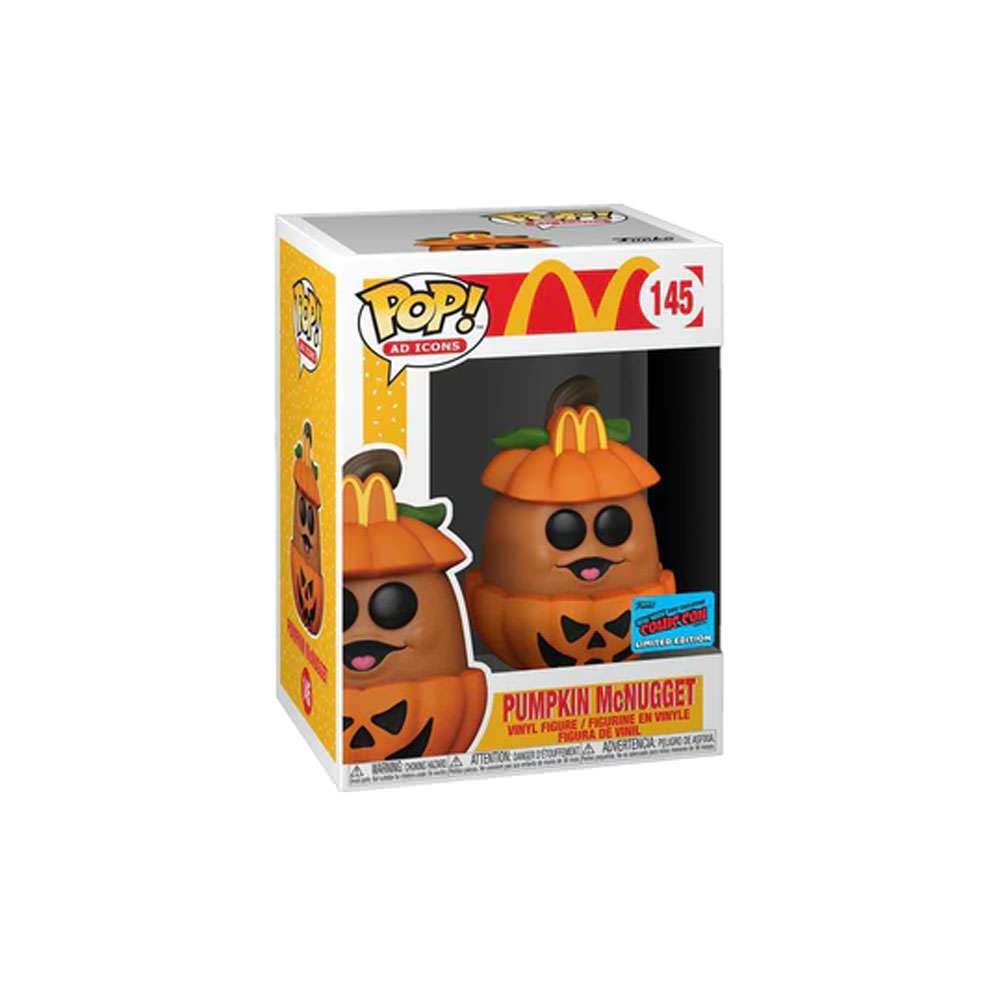 Funko Pop
Funko Pop! Ad Icons McDonalds Pumpkin McNugget 2021 NYCC Exclusive Figure #145
Adnan Sleibi
10 in stock
Season: FW21

RELEASE DATE: October 07, 2021

Dimensions:

APPROX. 4 IN / 10 CM
Funko Pop! is a line of small (about 4 inches tall) vinyl figures that portray some of the most popular characters ever created, such as Iron Man, Spider-Man, and Hulk. Their small size and cutesy designs make them great for collectors and casual fans alike. … The small figures are so popular that the Pop!
Select your preferred checkout currency:
We ship to over 160 country worldwide
We ship to